Ready to get started?  Contact us for a free estimate.
Insulation
Keep drafts out with insulation.
Insulation can be the most important factor in protecting the inside of your home from the outside. When it comes to the icy cold winters or sweltering hot summers, be assured that your home will be well insulated and comfortable inside.
At Prairie Exteriors we know how to keep your home warm during harsh Midwest winters, and cool during the peak of summer. We have completed hundreds of home renovation projects in the Midwest so you can be assured that we will provide you with the best quality installation and materials for your home insulation upgrade.
Improved Comfort
Perhaps the most noticeable upgrade you will notice from an insulation improvement is comfort. There will be a more consistent temperature in-between different spaces and reduced drafts for a nice comfortable living space.
Savings
When your efficiency increases, your energy bills decrease. Half of most total energy consumed by homes are used by heating and cooling. Having good insulation will cut down on that wasteful power usage.
Moisture Control
Moisture can be a big problem in homes without proper insulation and this can lead to cracks and even mold. This is why having a well insulated and ventilated home is important and will keep your home from getting too wet or dry.
Improved Value
Having better comfort in your home, savings on electric bills, and reduced moisture in areas of the home are an equation for a higher value on your home.
Save Money
You will enjoy the new levels of comfort with your increased energy efficiency that comes along with well-installed insulation. Slowing the strain on your heating and cooling systems will also increase the value of your home resale value.
With blown-in insulation cellulose, your home can remove the gaps that cause drafts.
Cellulose Foam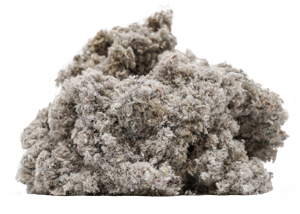 Environmentally friendly and offering better fire protection, cellulose foam is a great option for insulation. If you would like more information, send us a message.