Ready to improve your home?  Schedule a free consultation
Asphalt Roofing Reedsburg Wisconsin
Asphalt shingle roofing is a favored choice among homeowners in Reedsburg, Wisconsin, providing an ideal mix of cost-effectiveness, robustness, and extensive customization opportunities.
At Prairie Exteriors, we are committed to supplying superior asphalt shingle products at competitive prices, together with exceptional customer support.
We've been proudly serving the Reedsburg community for about a decade, and our skilled team of certified roofers boast over 60 years of collective experience.
Every asphalt roofing product we offer is accompanied by a manufacturer's warranty, and we confidently back our craftsmanship, providing an installation guarantee and a pledge of 100% customer satisfaction.
Why Is Asphalt Shingle a Popular Choice
Asphalt shingle roofing offers the advantages of cost-efficiency, durability, and an abundance of customization possibilities.
With a wide spectrum of colors and styles available, homeowners can readily identify a design that enhances their home's architectural style and improves curb appeal.
Compared to other roofing materials, asphalt roofs offer a budget-friendly solution without compromising on durability or aesthetic quality. For example, while metal roofs may have a longer lifespan, they carry a more substantial price tag.
Asphalt shingles requires fewer maintenance efforts and are capable of resisting Wisconsin's severe weather conditions, making it a sensible choice for homeowners in Reedsburg and surrounding areas.
Types of Asphalt Shingles
3-Tab Shingles
3-tab shingles represent the most elementary and economically viable type of asphalt shingle, recognized by their consistent look and single layer. Although they can afford up to 20 years of protection with proper upkeep, they aren't as tough as other asphalt shingles and can be more prone to damage from high winds or hail.
For budget-minded homeowners, 3-tab shingles provide an affordable solution without a significant compromise in quality.
Architectural/Dimensional Shingles
Architectural, or dimensional shingles, are an upgrade from 3-tab shingles, featuring a more substantial and robust construction that imparts a three-dimensional effect. These laminated shingles deliver extra value and resilience while offering a wood shake-like aesthetic that amplifies the overall visual appeal of your home.
Homeowners searching for a more durable and aesthetically pleasing roofing solution should investigate the advantages of architectural shingles.
Premium Designer Shingles
For individuals looking to inject a unique stylistic touch to their roof, premium designer shingles are an outstanding choice. These superior asphalt shingles boast intricate designs, organic color variations, and long-term durability, along with Class A fire resistance and eco-friendly attributes.
Showcasing options like CertainTeed Grand Manor, Owens Corning Berkshire, and IKO's Designer collection, premium designer shingles contribute a luxurious feel to your home, enhancing its allure and worth.
Benefits of Asphalt Roofing
Cost-Effective: Shingle roofs are generally more affordable compared to other roofing alternatives, positioning them as an excellent option for those in search of a cost-effective yet dependable solution to safeguard their home from the elements.
Energy Efficiency: Many shingle roofs are now designed with energy efficiency in mind. These "cool" shingles reflect a larger portion of the sun's rays than traditional shingles, assisting in keeping your home cooler in the summer and reducing energy costs.
Durability: Shingle roofs are engineered to stand the test of time and come with manufacturers warranties that extend for 25 years or longer. Shingle roofs can withstand the variety of weather conditions experienced in Reedsburg, including wind, rain, hail, and snow.
Hire A Certified Asphalt Roofing Company In Reedsburg
We make the process of replacing your roof easy and painless. Contact us for a free assessment either by phone or via our online booking form.
A member of our roofing team will visit your property, collect all the necessary information, and offer an estimate.
Our decades of experience with exterior remodeling and roofing projects provides peace-of-mind that working with Prairie Exteriors will be the right choice for your home.
We carry a selection of shingles and metal roofing products that can accommodate nearly any budget.
Our experienced roofers have the knowledge and skills to understand what's needed to achieve an exceptional end product and your absolute satisfaction.
Areas We Service
Roofing Crews Trained to Succeed
Duration®
TruDefinition® Lifetime Roofing Shingles
Architectural Shingle with Bold Color & Deep Contrast

Duration® Designer
TruDefinition® Lifetime Roofing Shingles
Architectural Shingle with Intense, Vibrant Color & High Contrast

Duration Flex®
TruDefinition® Lifetime Roofing Shingles
Architectural Shingle with Bold Color & Deep Contrast

Duration Premium Cool®
Energy Star Lifetime Roofing Shingles
Solar Reflecting Architectural Shingles in Lighter Colors

Oakridge®
Lifetime Roofing Shingles
Architectural Shingle with Blended Color

Berkshire®
Lifetime Roofing Shingles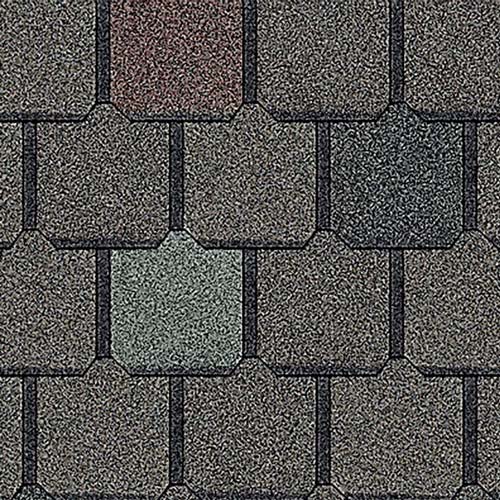 Laminated Extra Large Dramatic Slate Shape

Woodcrest®
Lifetime Shingles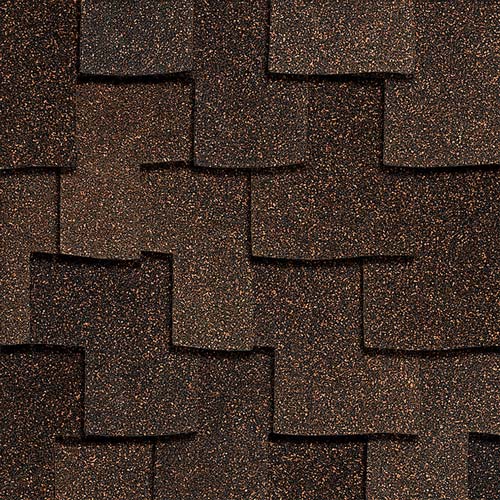 Thick Wood Shake Appearance

Supreme®
Roofing Shingles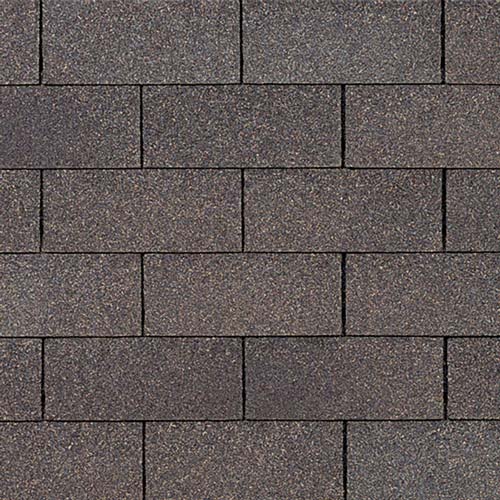 Traditional 3-Tab Shape & Blended Color
Classic Cobblestone
Midnight Eclipse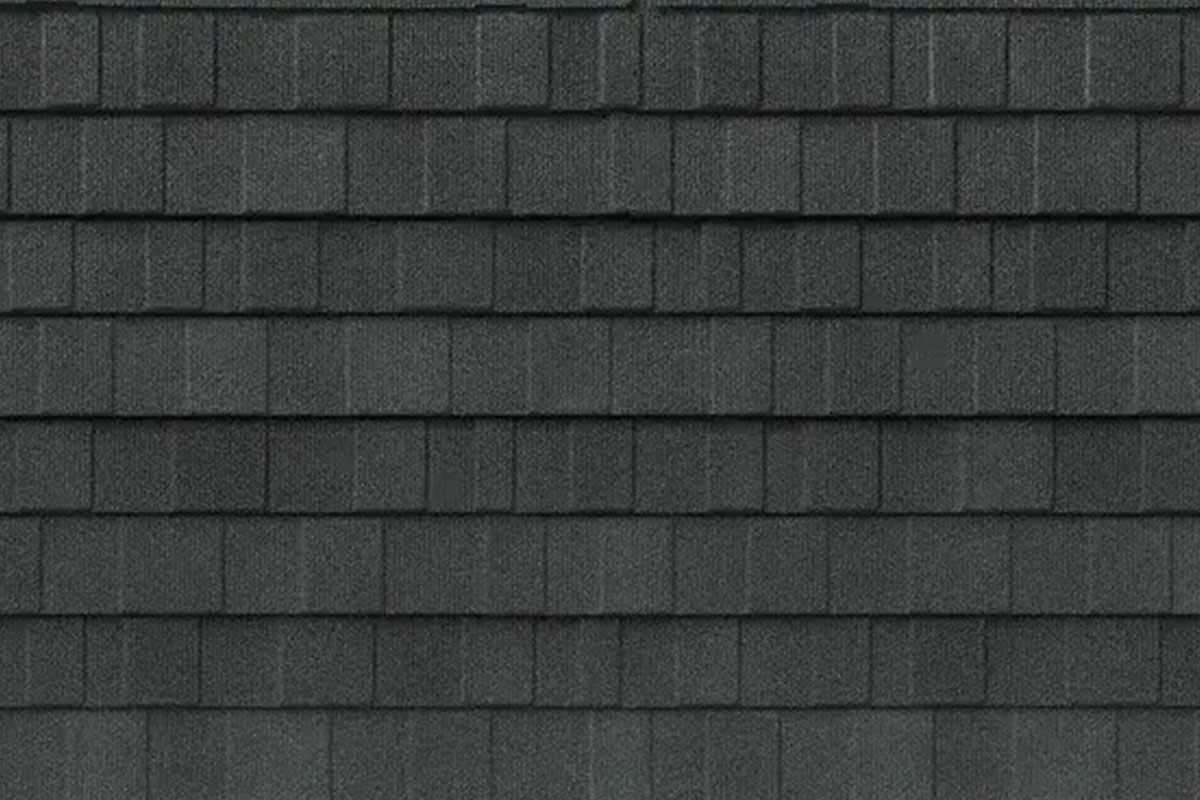 Natural Slate
Old Hickory
Woodland Green
Edco Infiniti Textured Steel Shake
Obsidian
Roadhouse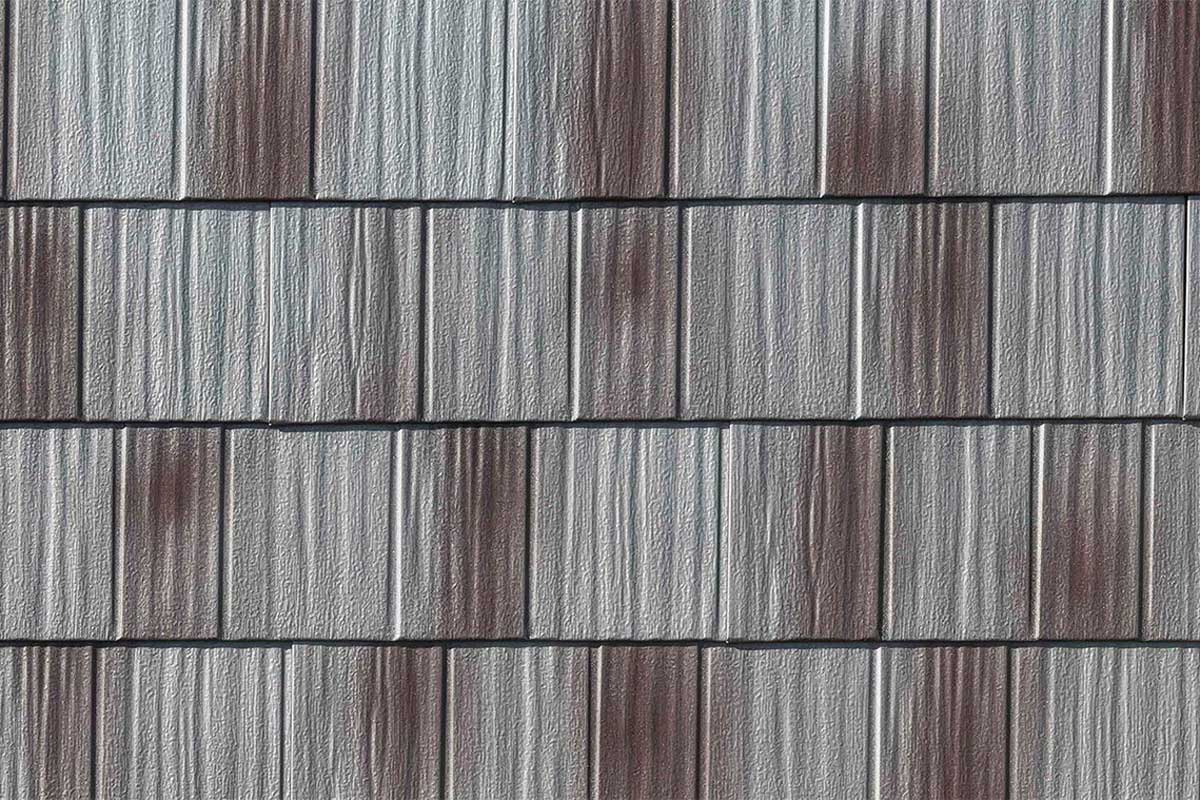 Weathered Wood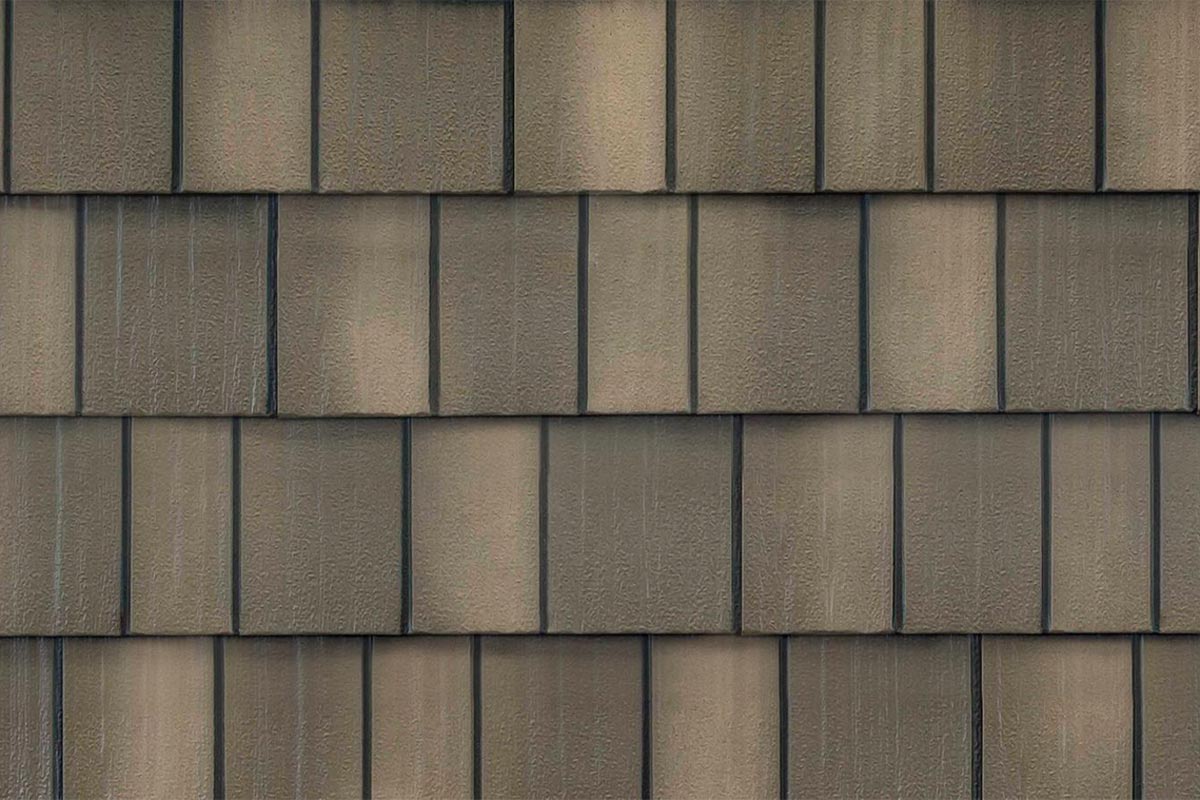 Metal Roofing
Prairie Exteriors is an on-site metal roofing fabricator. We can help you select the best metal roof for your needs. We'll walk you through the various material options, profile styles, and color choices to make your decision easy and informed.
Prairie Exteriors now manufactures our very own metal roofing materials using a NTM SSQ roll former, CIDAN F30 Bender, and CIDAN Rapido Shear. Every single piece on a metal roof is custom formed, down to each piece of trim.

Looking for more inspiration? Visit our roofing gallery or contact us for a personal consultation.