Ready to improve your home?  Schedule a free consultation
Asphalt Roofing Sauk City Wisconsin
Homeowners in Sauk City, Wisconsin, often choose asphalt shingle roofing due to its affordability, durability, and customization options.
At Prairie Exteriors, our commitment is to provide top-tier asphalt shingle products at competitive prices, backed by our unrivaled customer service and warranty.
We have been providing roofing services to Sauk City for almost ten years. Our team of certified roofers has over 60 years of combined experience.
Our manufacturer's warranty backs every asphalt roofing product we offer.
We also provide an installation guarantee and a 100% customer satisfaction commitment.
What Makes Asphalt Shingle a Popular Choice
With a wide range of colors and styles available, it's easy to select the right asphalt shingle roof that will enhance the look of your home and increase your curb appeal.
Compared to other roofing materials, asphalt shingles are a more cost-effective solution that doesn't sacrifice strength or aesthetic appeal.
While metal roofs may have a longer lifespan, they typically come with a higher price tag. In contrast, asphalt shingles require less maintenance and can withstand harsh weather conditions, making them a reliable choice for homeowners in Sauk City and the surrounding areas.
Types of Asphalt Shingles Available
3-Tab Shingles
3-tab shingles are the most basic and budget-friendly type of asphalt shingle, known for their uniform look and single layer.
Although they can provide up to 20 years of protection with proper maintenance, they are less robust than other asphalt shingles and more vulnerable to high winds or hail damage.
For homeowners with a constrained budget, 3-tab shingles offer an economical choice without considerable compromise on quality.
Architectural/Dimensional Shingles
Architectural or dimensional shingles are a step up from 3-tab shingles, showcasing a thicker and stronger build for a more three-dimensional effect.
These laminated shingles offer superior value and resilience while providing a wood shake-like aesthetic that enhances the overall appeal of your home.Homeowners seeking a more robust and visually appealing roofing solution should consider the benefits of architectural shingles.
Premium Designer Shingles
Premium designer shingles are an excellent choice for those desiring to make a unique visual statement with their roof.
These high-quality asphalt shingles showcase intricate designs, natural color shades, enduring durability, Class A fire protection, and environmentally friendly characteristics.
Featuring options such as CertainTeed Grand Manor, Owens Corning Berkshire, and IKO's Designer series, premium designer shingles add a touch of luxury to your home, increasing its appeal and value.
Benefits of Asphalt Roofing
Cost-Effective: Shingle roofs are generally more affordable than other roofing options, making them an excellent choice for those seeking an economical yet dependable solution to protect their home from the elements.
Energy Efficiency: Most shingle roofs are now designed with energy efficiency in mind. These "cool" shingles reflect more of the sun's energy than traditional shingles, helping to keep your home cooler in the summer and reducing energy costs.
Durability: Modern shingle roofs are built to endure, with many manufacturers offering warranties of 25 years or more. Shingle roofs can weather various conditions commonly encountered in Sauk City, including wind, rain, and snow.
Hire The Right Asphalt Roofing Company In Sauk City
Our goal is to make the roof replacement process simple and straightforward. Contact us for a free evaluation by phone or via our online booking form.
Our expert roofing team member will visit your property, gather all necessary information, and provide an estimate.
Our decades of experience with exterior remodeling and roofing projects give you the confidence that choosing Prairie Exteriors is the right decision for your home.
We provide an array of products, including composite shingles and metal roofing products.
Our roofing teams possess the knowledge to comprehend what it takes to deliver an exceptional final product, the kind that only an experienced roofing contractor can provide.
Areas We Service
Roofing Crews Trained to Succeed
Duration®
TruDefinition® Lifetime Roofing Shingles
Architectural Shingle with Bold Color & Deep Contrast

Duration® Designer
TruDefinition® Lifetime Roofing Shingles
Architectural Shingle with Intense, Vibrant Color & High Contrast

Duration Flex®
TruDefinition® Lifetime Roofing Shingles
Architectural Shingle with Bold Color & Deep Contrast

Duration Premium Cool®
Energy Star Lifetime Roofing Shingles
Solar Reflecting Architectural Shingles in Lighter Colors

Oakridge®
Lifetime Roofing Shingles
Architectural Shingle with Blended Color

Berkshire®
Lifetime Roofing Shingles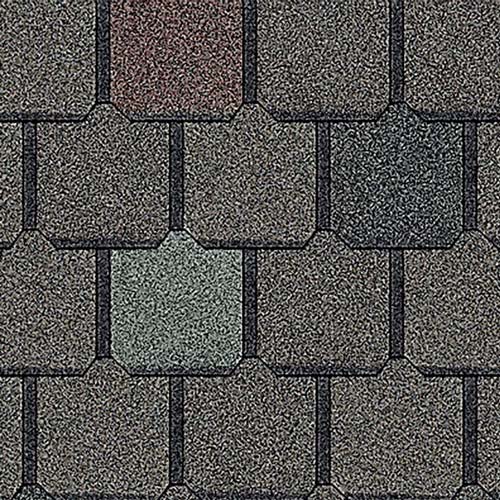 Laminated Extra Large Dramatic Slate Shape

Woodcrest®
Lifetime Shingles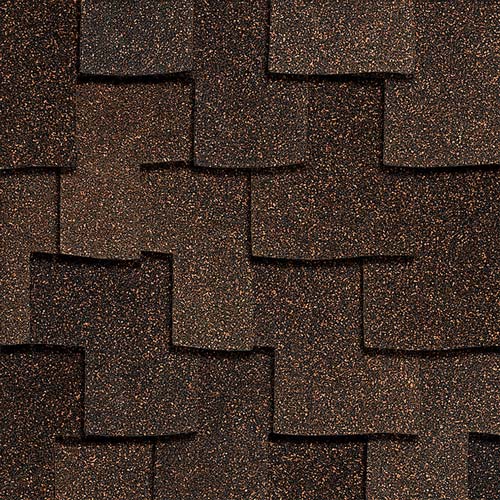 Thick Wood Shake Appearance

Supreme®
Roofing Shingles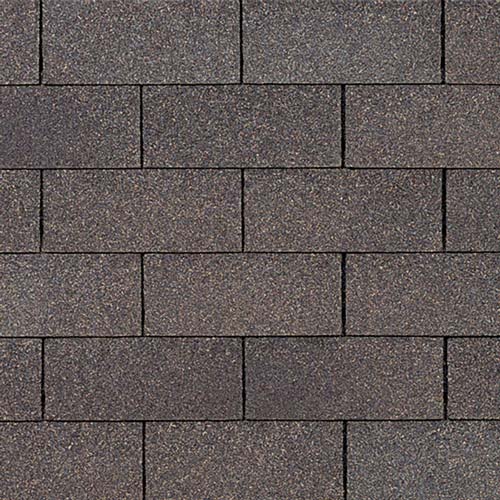 Traditional 3-Tab Shape & Blended Color
Classic Cobblestone
Midnight Eclipse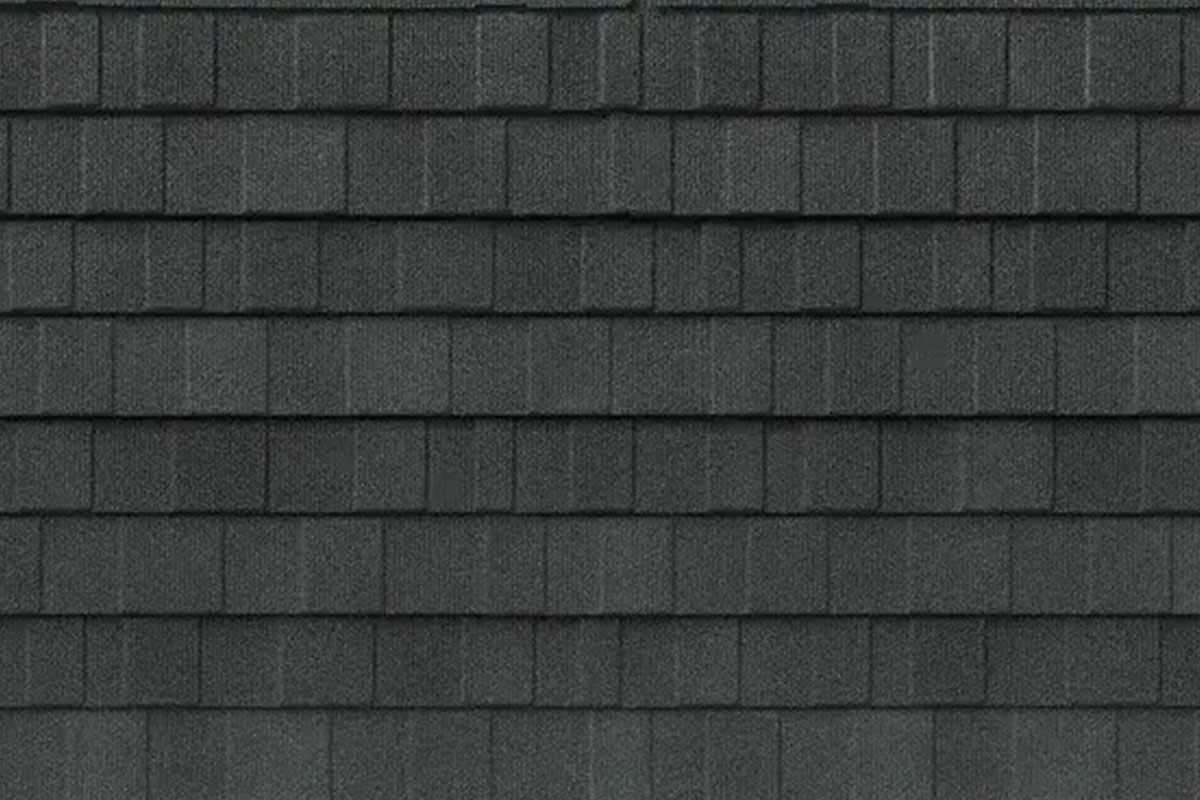 Natural Slate
Old Hickory
Woodland Green
Edco Infiniti Textured Steel Shake
Obsidian
Roadhouse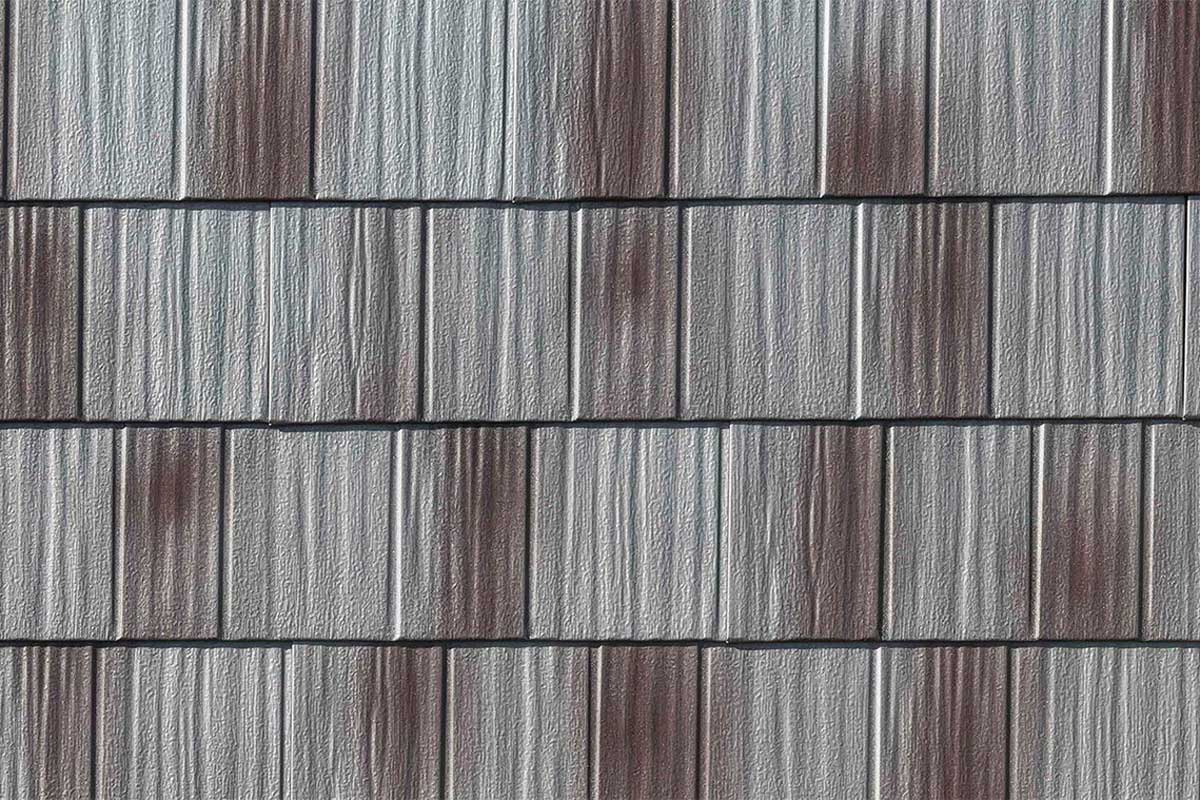 Weathered Wood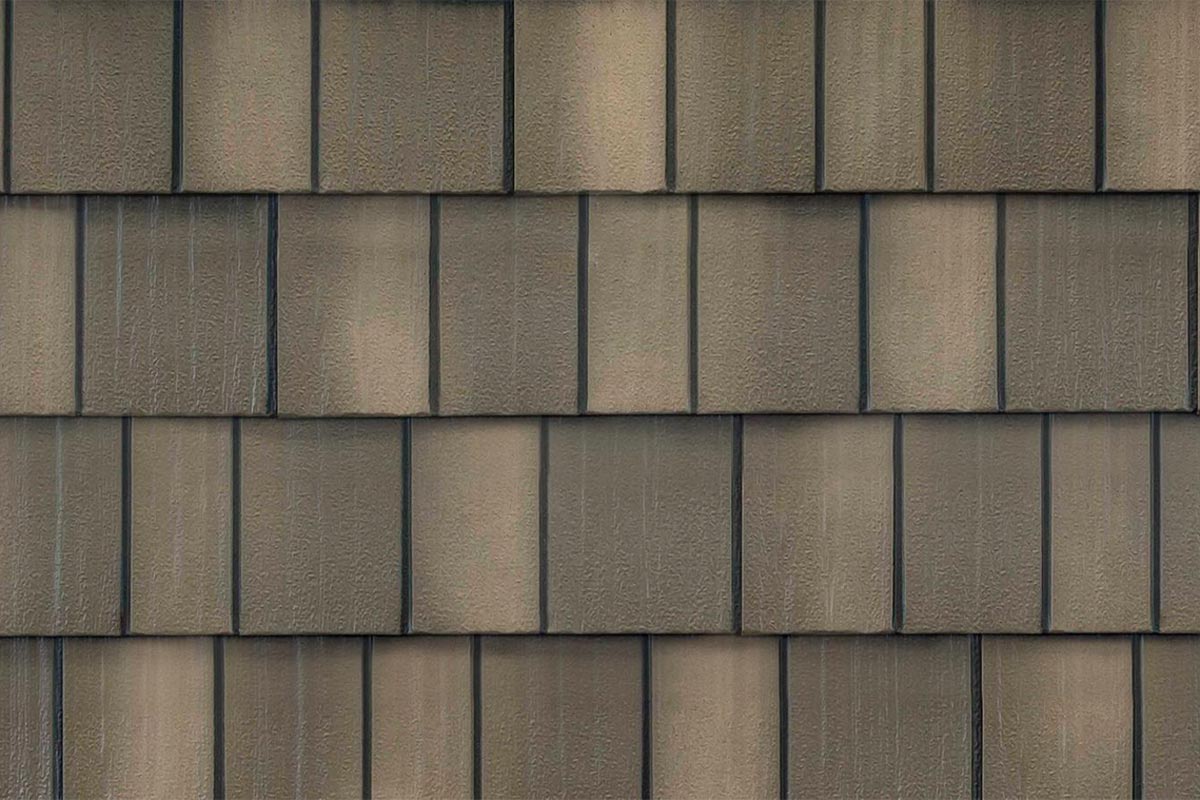 Metal Roofing
Prairie Exteriors is an on-site metal roofing fabricator. We can help you select the best metal roof for your needs. We'll walk you through the various material options, profile styles, and color choices to make your decision easy and informed.
Prairie Exteriors now manufactures our very own metal roofing materials using a NTM SSQ roll former, CIDAN F30 Bender, and CIDAN Rapido Shear. Every single piece on a metal roof is custom formed, down to each piece of trim.

Looking for more inspiration? Visit our roofing gallery or contact us for a personal consultation.